2019 RMF Partners
Please support these Community Partners who share our vision and support the mission and work of the RMF.
Inquire about community partnership opportunities here.
Enjoy RMF member benefits at our local partners businesses by keeping your RMF Annual Membership ($15/year) current.
RCF offers discounted day passes, memberships and free rental equipment for RMF Members.
REI has generously donated more than $15,000 to RMF conservation projects since 2016.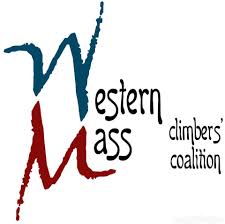 Western Mass Climbers Coalition
Working to conserve and keep climbing areas open in Western Massachusetts.
RMG purchases an RMF Membership for each non-member client booked at Ragged Mountain Main Cliff.
Beta Rocks offers discounted memberships (corp. rate), day passes and free rentals for RMF Members.
CT Forest & Park Association
Protecting open spaces in CT for future generations.